Bounding box annotation for #Sports analytics
Annotation support uses #boundingboxannotation service to annotate players in each frame which then is used to train player tracking #computervision models.
Avail our services through:
https://annotationsupport.com/boundingbox-annotation.php
#ArtificialIntelligence #machinelearning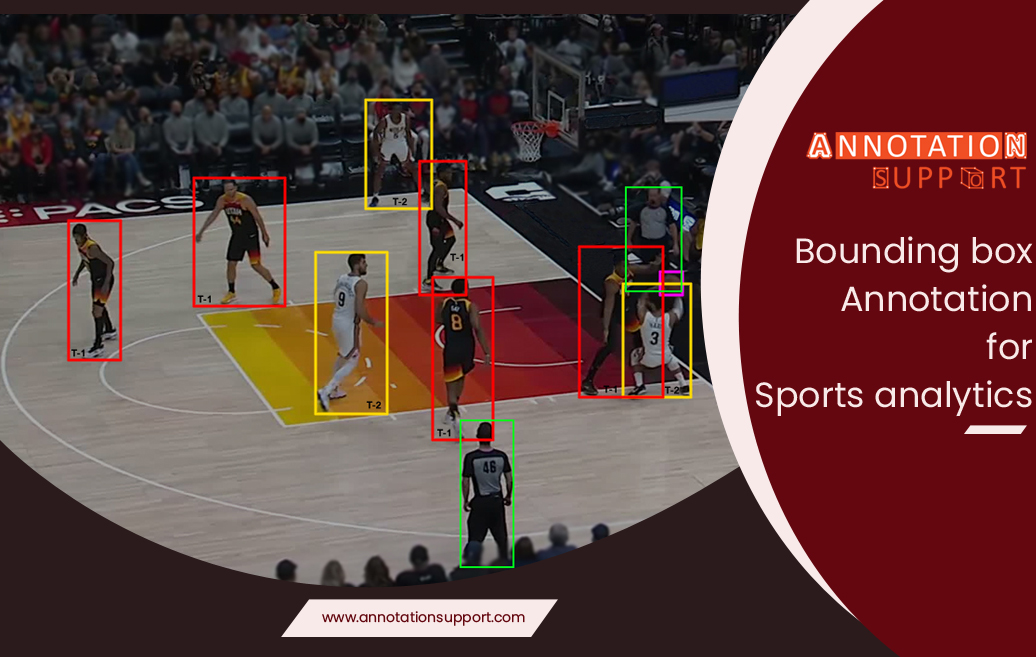 Player tracking - Keypoint annotation services
Key Point annotation is a more detailed protocol of #imageannotation used to detect small objects and shape variations by marking locations of Key Points. Here we do player tracking using #keypointannotations
Know more:
https://annotationsupport.com/keypoint-annotation.php
#landmarkannotation #datalabeling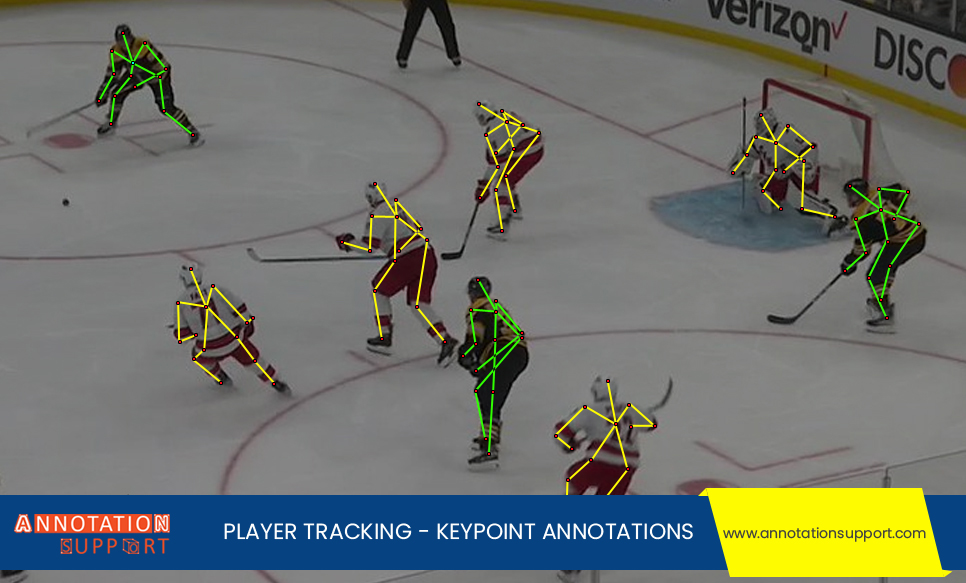 Best Data annotation and Labeling services
Annotation support offers 15+ types of
annotation services
. We cater to #AutonomousVehicles , Retail Intelligence, #ImageRecognition, #MachineLearning , #AI, #Robotics, Education & many more. We assure high quality, timely delivery and data security.