Image Annotation service refers to tagging & labelling an image in a strategic manner using computer-assisted help and human-powered work. It is basically the association of an entire image or a section of the image with an identifier label. Image Annotation for AI is a vital step in creating computer vision models that carry out specific tasks like object detection, image classification and image segmentation. Image Annotation might either refer to tagging & labelling every group of pixels within an image or just labelling one segment of an image.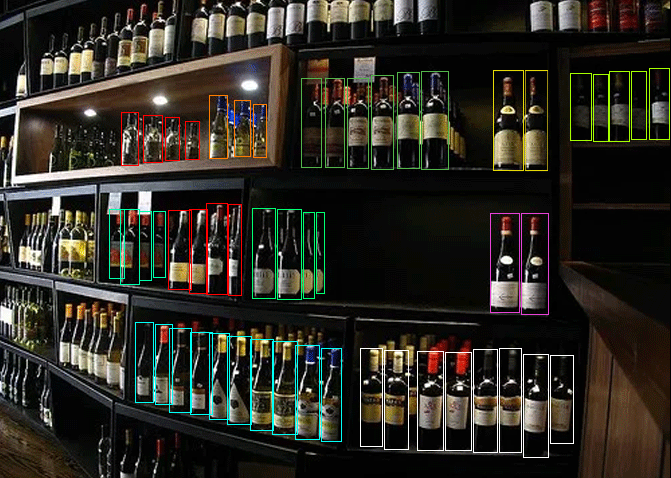 Image Annotation deals with image tagging & labeling to sorting the objects in the image, the retrieval of your image is then streamlined to make it easy for the audience to find them. In order to get the most cost-effective Image Annotation service, you need to opt for the correct image annotation tool & invest in the accurate time. To obtain high-quality annotations at the most affordable process, you need to combine your skills with the skills of experienced and talented cloud workers.
Image Annotation For Machine Learning
We at Annotation Support are highly aware of the complexity of Image Annotation for AI; hence we tend to employ modern image annotation tools and technologies, project-specific roadmaps and standard industry practice with a focused approach to avail you of an unmatched image annotation service. Precise Annotation is augmented by us using smart algorithms. Our team of experts are highly professional in creating data sets that reflect the environment where the model will be used and help them in getting their products launched successfully. We offer a wide plethora of image annotation tools & services for AI, Machine Learning, including:
Bounding Boxes in Image Annotation
We detect different objects from the most complex images to enhance the visual search ability of the model. The bounding box models created by us cater to the interest of the clients.
Image Tagging in Semantic Segmentation
Using semantic segmentation a deeper learning is conducted by us in various projects. We detect, segregate and localise the objects to improve the quality of training data sets of the client. Customised semantic labelling such as colour-coded and pixel-annotation are employed by us to solve the problems of our client.
Image Labeling in Polygons
Various successful polygon annotation project has been delivered by us till date in various cases including recognising facial features in a detailed manner, identifying asymmetrical objects such as buildings, trees and street signs, detecting water features and capturing the size and shape of any distant object in an image.
Why trust Annotation Support for Image Annotation Services?
The high-end technology solution employed by us allows us to deliver affordable and tailored services in order to meet all the needs of a specific business. Professional and dedicated services are provided by us at an affordable price. We also tend to fine-tune your images so that they could generate higher revenue.
To preserve the quality of an image: The use of high end and advanced technologies allows us to work with the image in an accurate and precise manner without compromising with the quality of the image.
Data Security: Your data is always secure with us as we work with the NDA engagement model. Secure channels are deployed by us in order to send and receive the data between the teams, hence ensuring that the data is completely safe.
Time-honoured Deliveries: Our team of highly skilled and experienced image annotation experts are well-equipped to handle bulk work while ensuring the accuracy and standard. We also tend to ensure that the product is delivered within the stipulated time.
Image Annotation task is carried out by us by understanding the nature of the business in a detailed manner to add tremendous value to their business. We take care of the image annotation for every sector, including fashion, e-commerce, retail or automobile industry.